In these unprecedented times, the world needs a pop of color to represent the strength and spirit that we've all developed over the past couple of years. That's why Pantone has made 2023's color of the year Viva Magenta to signal fearless joy and bright anticipation.
This color is sure to put a pep in your step due to its electrifying, empowering nature. Pantone 18-1750 Viva Magenta is a shade of red that promises a look into a brighter future and radiates optimism and joy as it falls between the perfect balance of warm and cool.
An Expert Breakdown
According to Leatrice Eiseman, executive director of The Pantone Institute, "We chose this color because we felt that it was an unconventional shade for an unconventional time, something that could present us with a new vision. It's a color that really vibrates with vim and vigor, that demonstrates a new signal of strength, which is something we all need for a more optimistic future."
Incorporating Viva Magenta Into Your Home
So, how can you incorporate this vibrant color into your home? We've compiled several tips and tricks to add some va-va-voom into your space with Pantone's Color of the Year: Viva Magenta.
Magenta Accent Decor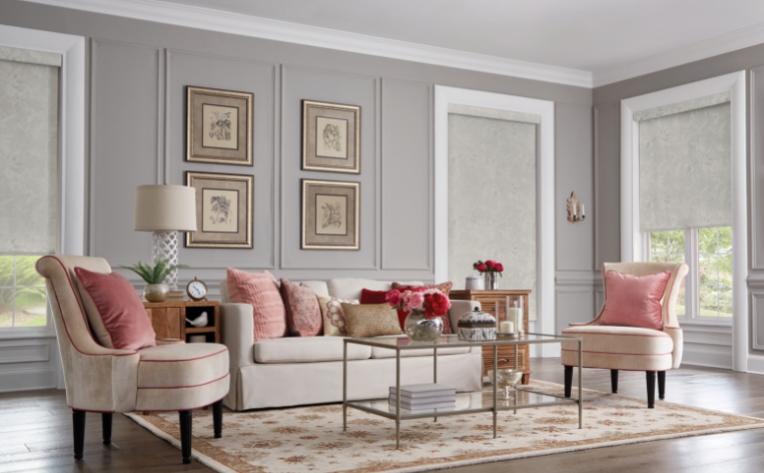 While you might want to embrace the transformative nature of magenta in your home, that doesn't mean you have to commit to a full monochromatic theme. In fact, adding pops of this color through accent decor is the perfect way to incorporate this easily embraceable color.
Through throw blankets and pillows, artwork, vases, flowers, and more, you can let your personality shine through the decorative accents in your home, all while highlighting the trendiest color of 2023.
Magenta Flooring
While choosing magenta flooring for your home may not be the most conventional choice, it certainly adds pizzazz to your space with ease. Plus, you can always incorporate floors that complement the bold color if bright flooring isn't your thing.
Carpet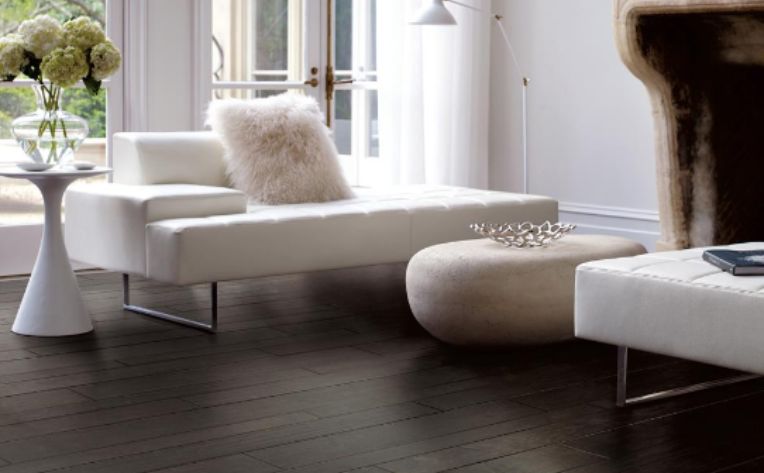 Passage to Kirwick by Passages By Tigressa in Dreamland
Passage to Kirwick patterned carpet is the perfect perfect way to spice up your interior design with its decadent pattern and rich color. Not only is it attractive in style, but it also offers uncompromising performance and is sure to last for years to come. Showcased in the hue Dreamland, this color perfectly ties in with the 2023 color of the year. Add it to your home office for a bold touch of personality or use it in the bedroom to elevate your cozy space with a dramatic hue.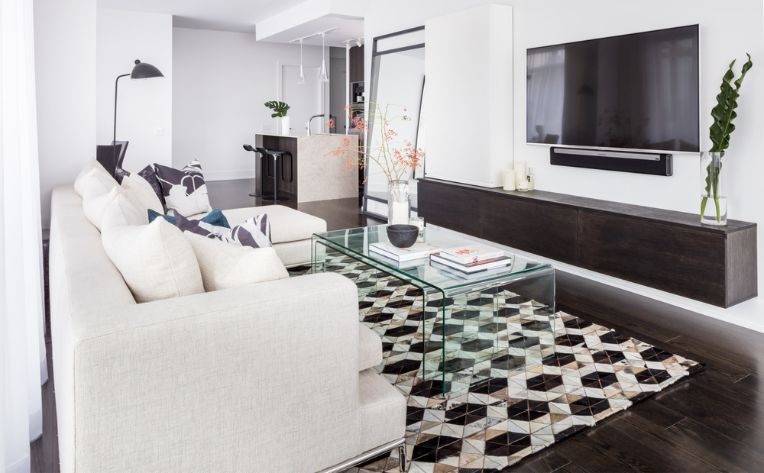 Macomb by Downs H2O in Dormer
Macomb by Downs H2O luxury vinyl offers the rich character of real hardwood in a waterproof, kid proof, and pet proof form. This flooring is perfect for handling your bustling household, all while looking great while doing so. Showcased in the color Dormer, this color perfectly complements any magenta accents you want to display throughout your space. Or, choose Harvest, a darker shade of brown that will provide a nice contrast to the brightness of magenta.
Backsplashes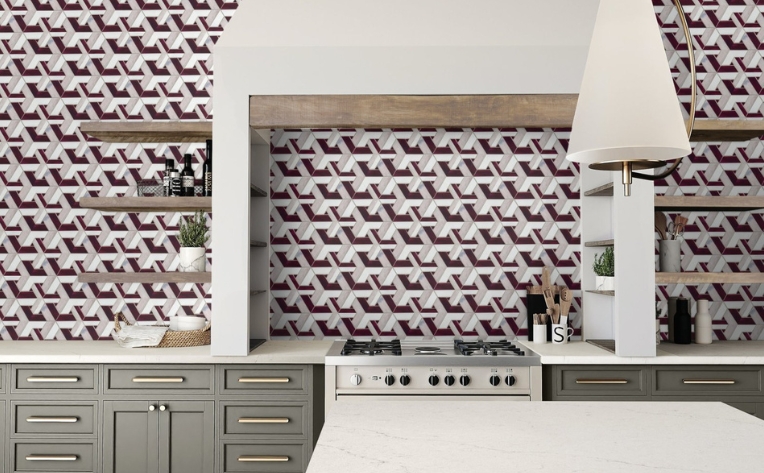 Vivify Tile in Bordeaux
This Vivify backsplash from Daltile features a woven pattern in a bright magenta hue that adds a distinctive style to any wall it's placed on. Showcased in the color Bordeaux, this magenta-hued color is the perfect way to tie in Pantone's 2023 color of the year into your space.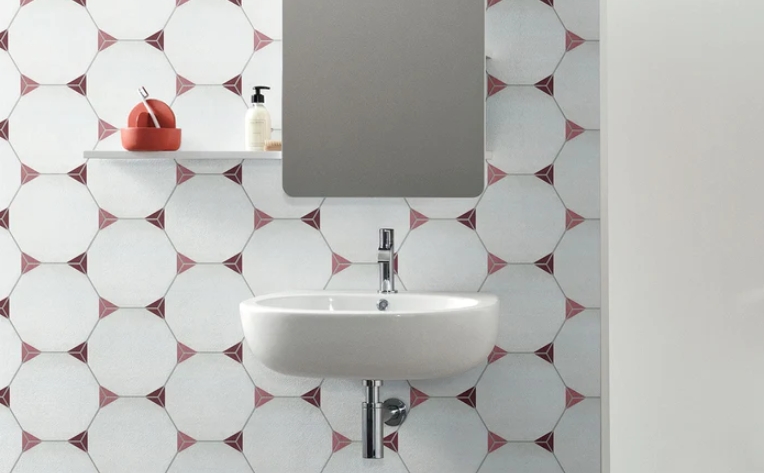 Bee Hive Medley Tile in Sun Marsala
With its unique geometric pattern, Bee Hive Medley is the perfect eye-catching design to display in your kitchen or bathroom. Displayed in Sun Marsala, this magenta-hued color adds a pop of vibrant color to your space.
More Flooring Inspiration & Tips
Looking for more design inspiration for your home? Check out our blog for more ideas as well as our design magazine for tips and tricks on styling your space.